Digital Marketing Cardiff
We offer a range of digital marketing services to our clients in Cardiff and throughout the surrounding areas
Professional Online Marketing
Online Marketing is one of the best ways to improve the local or national presence of companies. We tailor our marketing strategies to suit your specific marketing needs. at BE Marketing & SEO, our aim is to see your business succeed online.
Our Digital Marketing Services
At BE Marketing & SEO, we offer a comprehensive range of digital marketing services and have helped many clients across Cardiff and the surrounding areas improve their online visibility.
SEO
We can provide both local and national search engine optimisation campaigns to help drive more traffic to your website.
Marketing
Our marketing services look at your business as a whole and we'll assess how we can improve both digital marketing and brand awareness.
GMB
Google My Business Listings can transform a business when optimised correctly and kept up to date.
Video
Video is one of the best and most interactive ways to market a business, from service specific videos to company profile videos.
Social Media
From Facebook to Twitter and everything in between, social can help to improve brand awareness and the way customers interact with you.
Training
We offer Google my business training for any type of business, please contact for more details.
One of Cardiff's Leading Digital Marketing Agencies
As one of the leading digital marketing agencies in Cardiff, we can work with you to improve your visibility and rankings. We have worked with many clients over the years and have developed a well-known reputation for the service we provide.
Improve Your Online Presence
From SEO to press releases and much more, we'll find the best way to improve your online presence. No matter what type of industry or sector you might work within, we can help you to grow online. We create marketing solutions to suit all budgets.
What People Are Saying:
"I have been working with Barrie for several months now and the service is first rate. My listings have grown and risen up the search engines naturally all the way. Recommended."
Charles Gough
"Barrie has been fantastic! He has got my website to number one on Google for entrepreneur coaching and I receive far more enquiries through this medium than I ever did before he took over my SEO. I'm extremely happy with the service I have received from him."
Natasha Davies
"Barrie Evans is a conscientious, caring and astute businessman and marketer. He does the work and shows his potential customers and clients that he cares about them – not just about making money. And he has a light hearted disposition. Have you heard him sing?"
Erica Goodstone
From The Blog: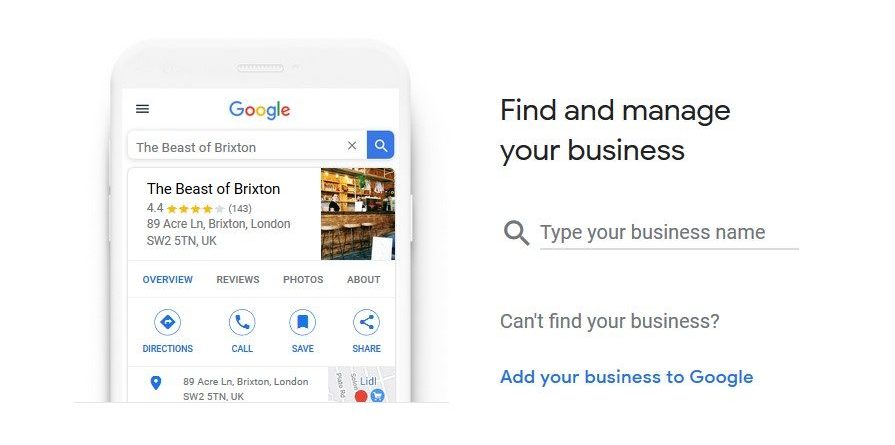 There are various types of SEO, which is the common term used for search engine optimisation. We will discuss each of these here. They are: Local SEO On-Page SEO Content SEO Off-Page SEO Technical SEO Mobile SEO E-Commerce SEO Out of the list above perhaps the most important for a business is local SEO. There […]
BE Marketing & SEO has launched a new website. Our new website offers a fresh new look and brand for 'Barrie Evans Marketing'. With a new year comes a new website, that looks great and is easy to use too. Packed full of information, you can find out how we can help you improve your […]
Digital Marketing Service South Wales