SEO content writing involves more than just inserting keywords into the text, it has to be done in a way that makes sense. Furthermore, there are other elements to consider, such as the website's structure, link building and social media engagement.
SEO can't be done effectively without content writing as it helps to attract more attention to a website. Quality content increases the chances of appealing to potential customers and clients, which can also improve search engine rankings.
Our SEO and Web Design Services involve content writing, but we also offer stand-alone copywriting services if you need some valuable and high-quality content.
Technical SEO
Technical SEO involves optimising websites to increase their search engine rankings. It is an essential part of SEO that must not be ignored.
Technical SEO is crucial. It focuses on improving a website's visibility in SERPs. It covers areas like site structure, HTML code, server settings, mobile compatibility and page load speed. The aim is to increase traffic and improve the overall online presence of the website.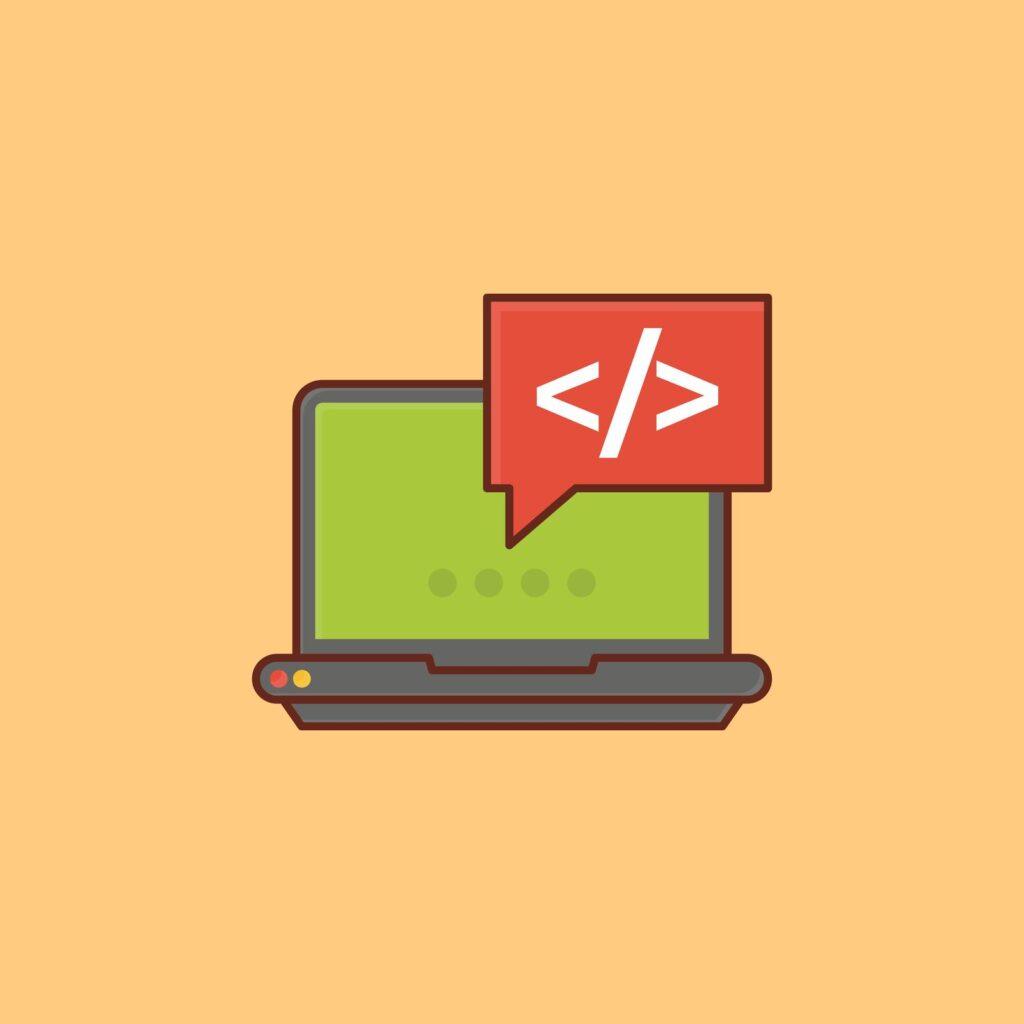 Technical SEO can be defined as having two main parts: on-page optimisation and off-page optimisation.
On-page optimisation includes everything that can be adjusted on a webpage, like page titles and meta descriptions, to make it easier for search engines to crawl and understand the content. This can help get higher rankings in SERPs.
Off-page optimisation, on the other hand, refers to factors that are outside of a website, including link building and social media engagement.
Technical SEO is an important part of any SEO strategy, and should be given careful consideration by all businesses that want to improve their search engine rankings.
To ensure your Technical SEO is in tip top shape, why not give us a call?
Web Design
A successful web design project involves many aspects like website structure, functionality, technicality and coding. The main difference between web design and other aspects of a website is the "design" element, which covers all aspects of a website's visual attributes.
Although the aesthetics of a website is important, the content is always key. The information on the site is what gets picked up by search engines and attracts readers. The design can help enhance the user experience and make it more enjoyable. For a website to be effective, it is essential to keep the design and message in balance. This ensures that the site can effectively portray its message and be found via relevant searches. Additionally, an attractive design can help capture user attention and ultimately help them make a purchase decision.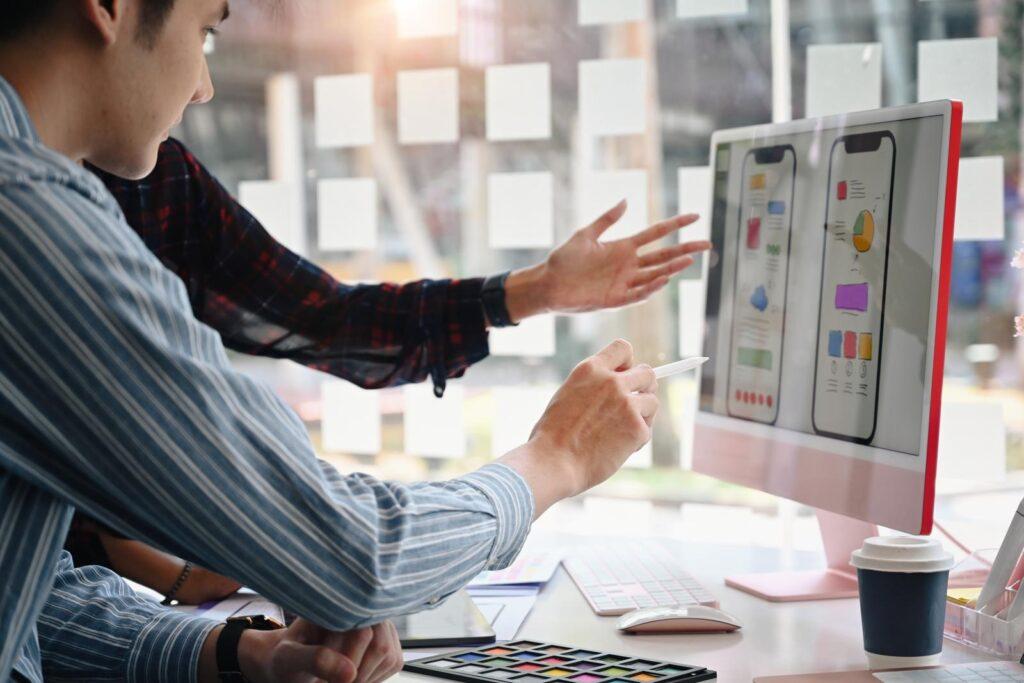 We consider all of these things when building a website for a client and they are a part of every section of the process. Contact us to find out how we can help you have an effective and well ranking website.